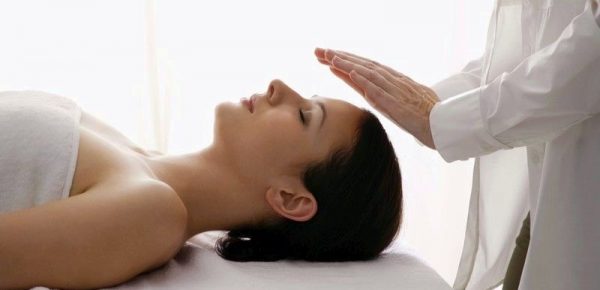 CONTACT FORM
You can Also Contact on EMAIL & Whatsapp:
EMAIL: REIKIDOC@GMAIL.COM
Whatsapp : https://wa.me/919021168052
(For list of services please click HERE)
By the blessings OF :


Dr Mikao Usui – Founder of Usui Reiki &
My Guru Mr. MC Dutta, Guwahati, Assam, India
I learned Reiki with a sole view of doing something positive by way of my contribution to the society. I aim at increasing awareness of holistic healing arising from Mind-Body Techniques.
Please feel free to write anything that you wish to talk about; seek your clarifications, if any, and give me the opportunity of being in the service of mankind.
God Bless

…